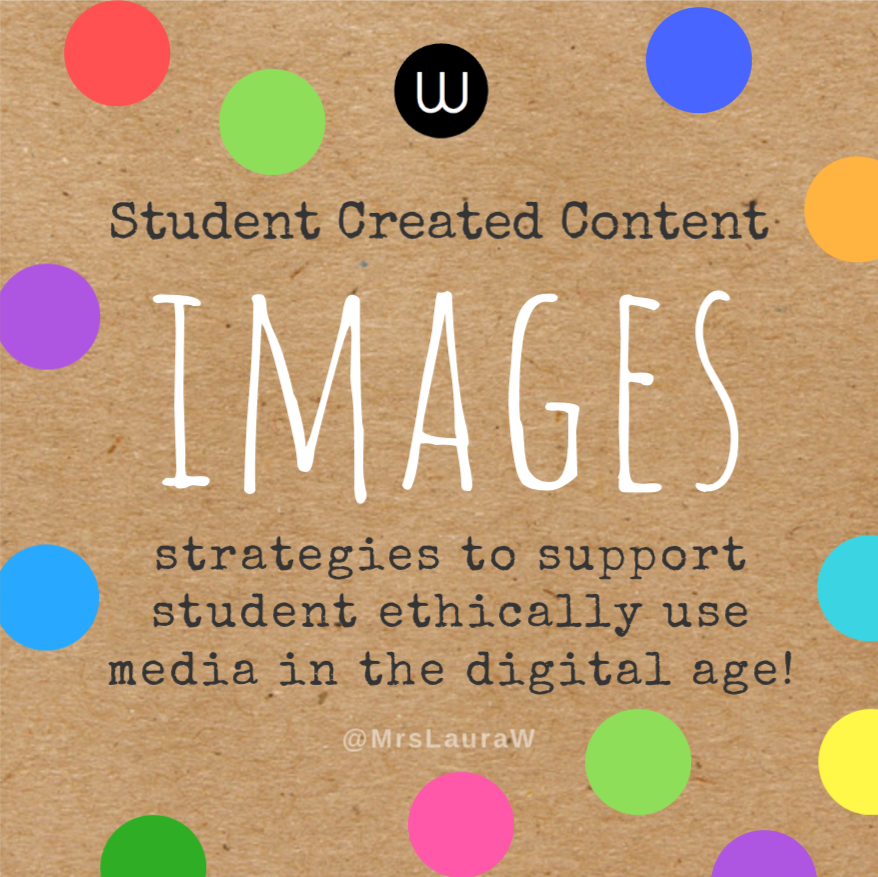 Creative integrity is an important element of digital citizenship. Students need to develop and practice strategies to ethically create and consume information. This will help them to form a positive and responsible digital identity from the outset. One important element of this that is generally overlooked is using images ethically. Putting aside FairUse and Educational Use loop holes – which vary greatly from one country to the next (a very REAL complexity for international students) – students who are content creators need to know where to find and how to use images from the internet. How can we, as teachers, support our students in this? These are the questions I plan to address. I also want to remain largely positive, focusing on what you CAN use rather than what you can't.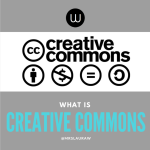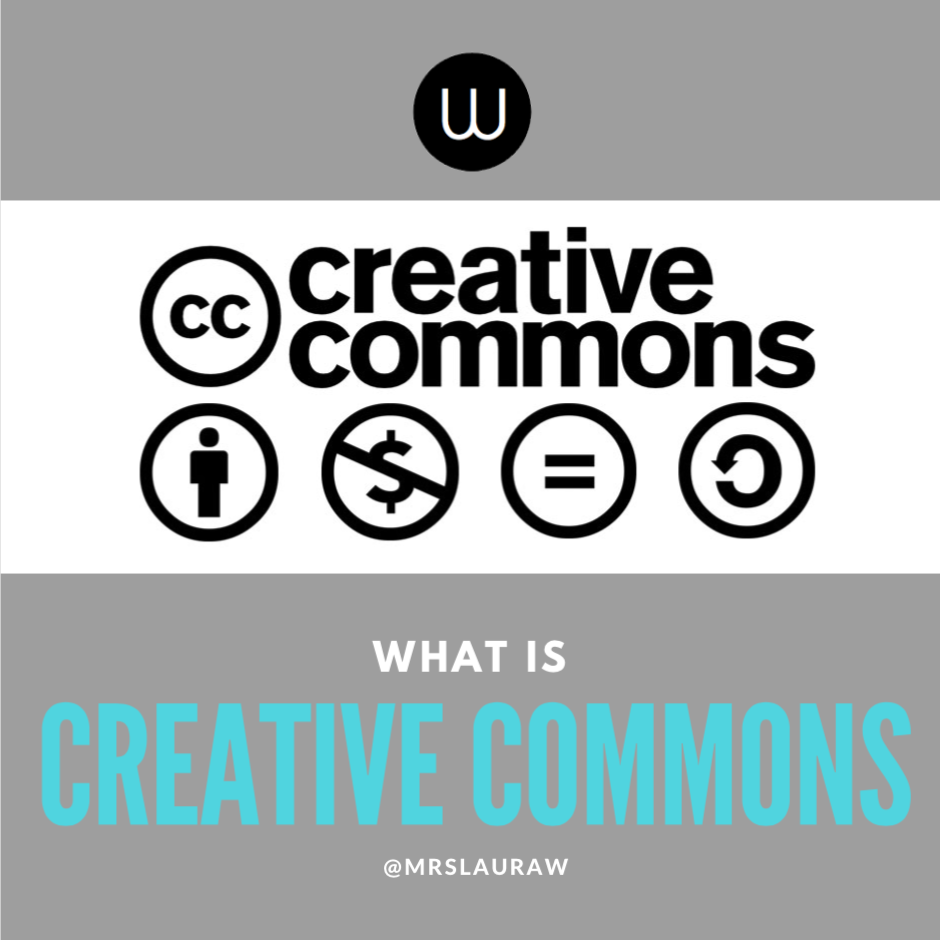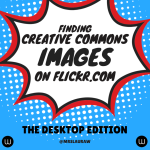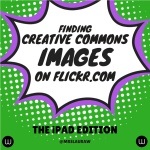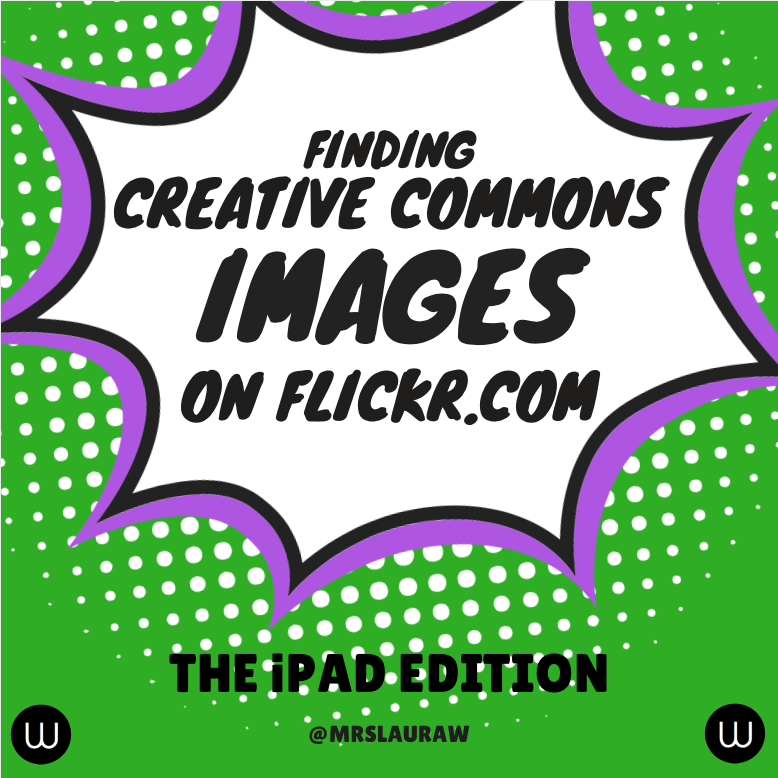 more posts soon
more posts soon
more posts soon  
First a little ground work…
The following video can be used as a provocation for a middle and high school students discussion.
Students are both consumers and creators! Have students reflect on their time spent online and try and categorise which role they played: consumer or creator.
Capturing amazing images yourself is not always possible or viable. What if you need an image of an Egyptian pyramid? Or a sunny day in the middle of December? Using images shared by others for your use is a great way to take your digital projects to the next level. In the next post we will look at the Creative Commons website and learn how to easily access the image search engine on both desktops and iPads.
Further Reading and Resources
I am particularly excited to share a FREE curriculum called "Copyright & Creativity for Ethical Digital Citizens". The video in this post is from their YouTube channel – they also have great videos for elementary which could equally be utilised for ELL students.
Silvia Tolisano also has written a number of passionate posts that outline her frustration around this issue: