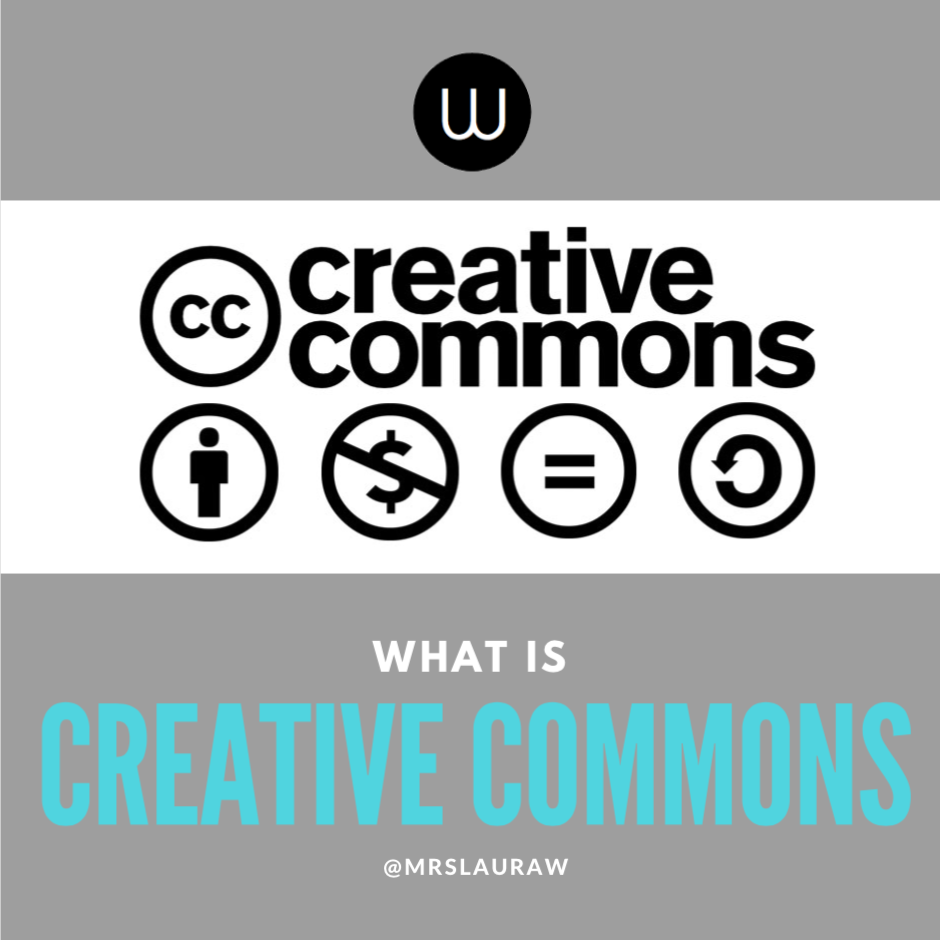 One of the best resources student can learn to use to help them find images is Creative Commons licensing. In this post we will learn a little more about licenses and there is a great "cheat sheet" that explains each of the symbols.
Below is a short video by Creative Commons:
If you are interested to read more about Creative Commons Licenses, click here. Also below is a great cheat sheet that explains all the symbols and how they inform us of the artists intent.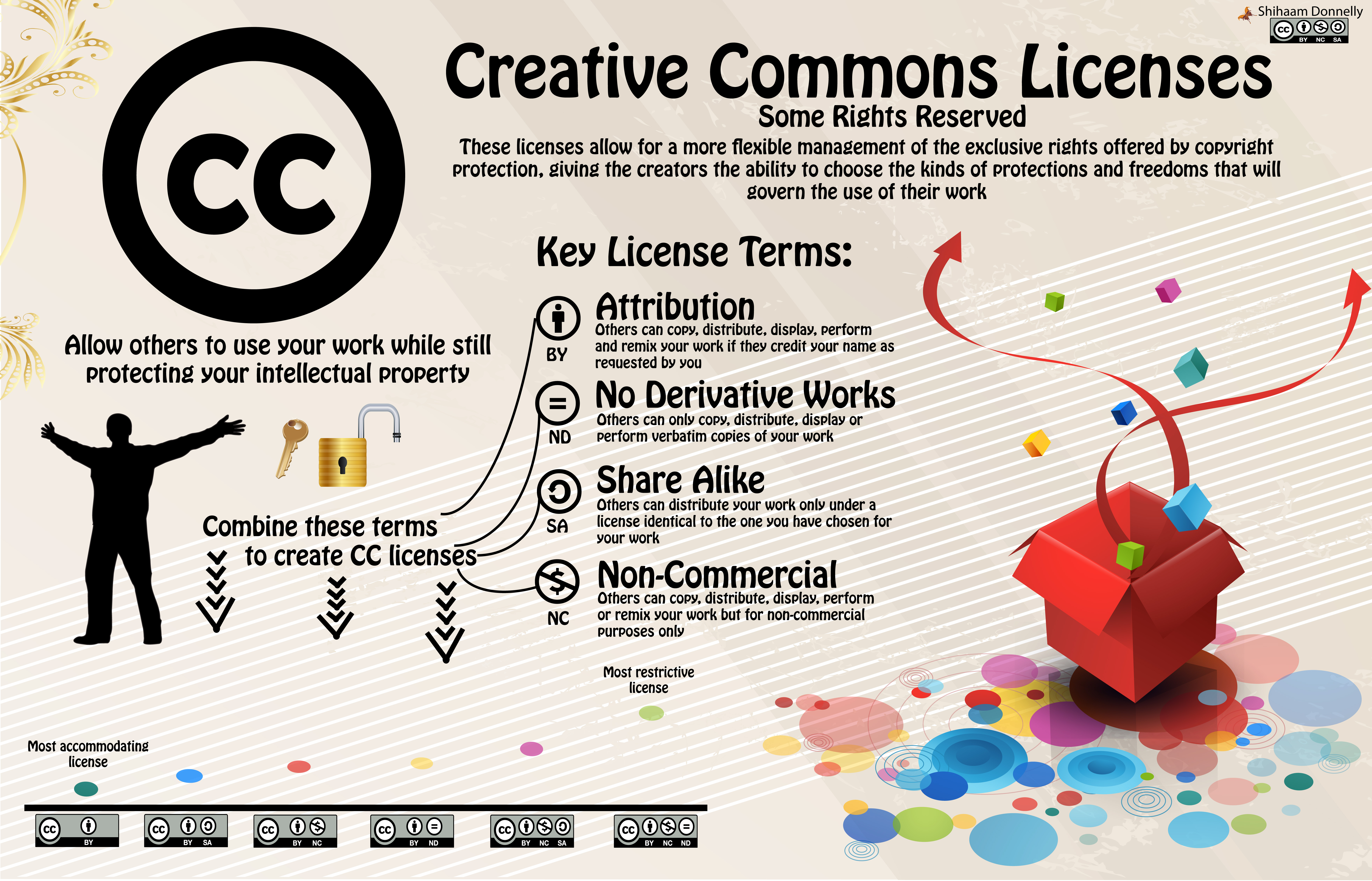 Finally: here is a link to the Common Craft video that I used in class with my amazing students.