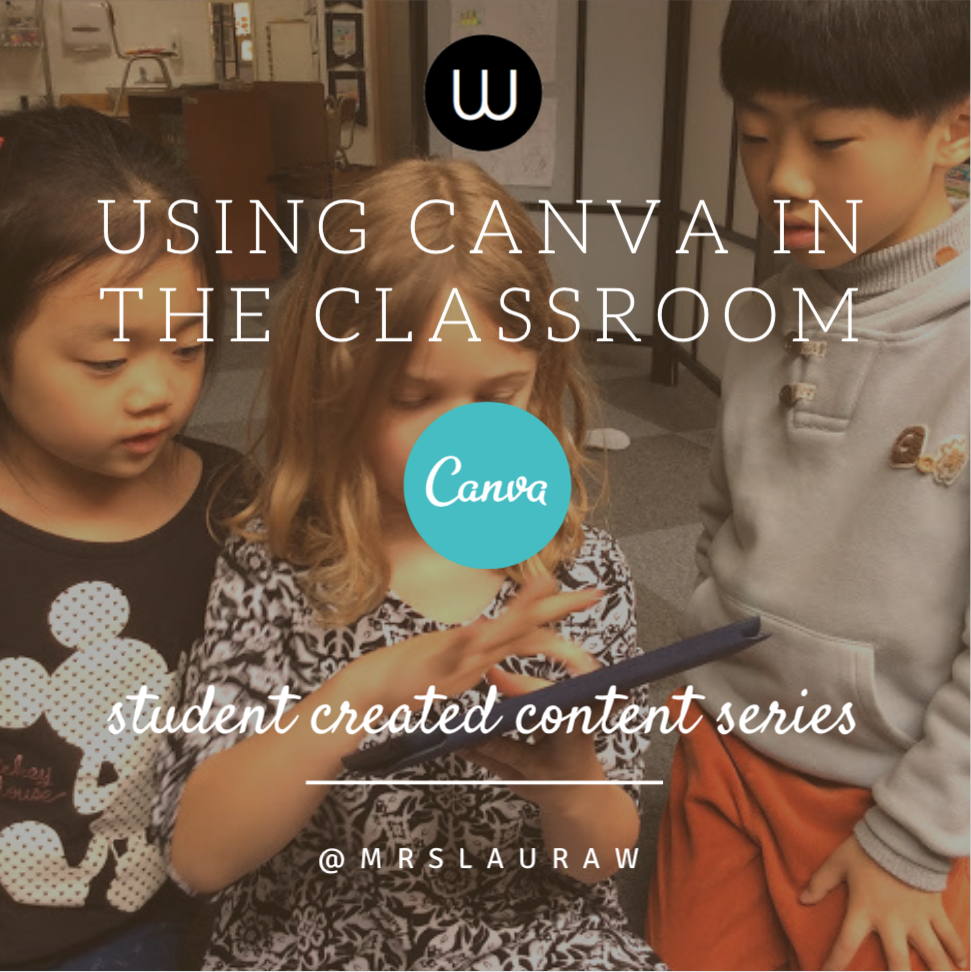 In continuation from the previous posts about sourcing creative commons licensed images, this post will be about how to use those images, together with your own, to create amazing content!
Canva is a free to use graphic design platform accessible through your web browser or an easily downloaded free app for iDevices.
Student can sign in using their school email (there is a special option if your school uses Google email services that will save them needing to remember another password). You can either screenshot the finished product or download it as an image or a pdf.
How can this be used in the classroom?
Anytime students or teachers need to communicate, Canva is a part, if not the graphics solution.
Presentations: forget Powerpoint! these templates and ready to use graphics make presentations a breeze.
Documents: anything that could be printed can be made here: books, pamphlets, posters etc. Students also have the option of defining their own dimensions.
Infographics: provide maximum information using simple icons, fully editable in Canva, and minimal text.
Annotated images: images of art, photography, or even texts can be annotated and saved.
Web content: blog posts and digital articles
Creating eye-catching images, whether relevant illustrations for their written work or evidence of learning in their own right, is a vital 21st century visual literacy that teachers must support students in learning.
The possibilities are dizzyingly numerous. I can't wait to use this app more and bring you examples in the near future.