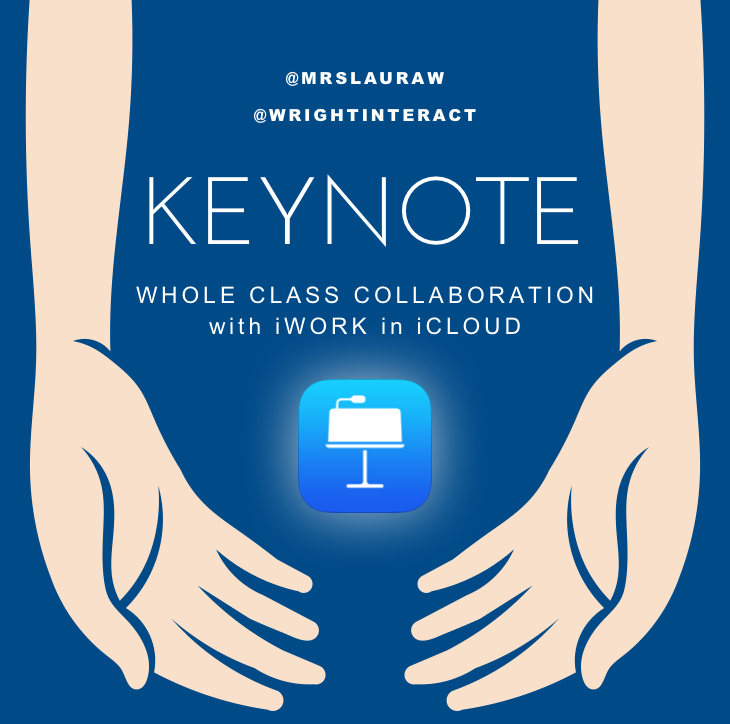 With the changes to Keynote toward the end of last year I knew I wanted to use the iCloud collaboration tool in my Individuals and Societies class. 
We have four lessons a week: during the double period we engage with content/practice skills together in a collaborative tasks, and then during the two single periods we work on our research project (which I will share with you soon).
Key Question: What did the ancient city of Rome look like?
I made a simple presentation using the Keynote app on my laptop. Then duplicated the map slide with the sample illustration and arrow for each small group (each slide had the students names on it but I have removed them for publishing). Students then followed the instructions and inserted pictures. There were a few hiccups – mainly because many had never used the program before – but we were able to work through them reasonably quickly and finish the task within the first period.
Here is the presentation, including anecdotal and photographic documentation.