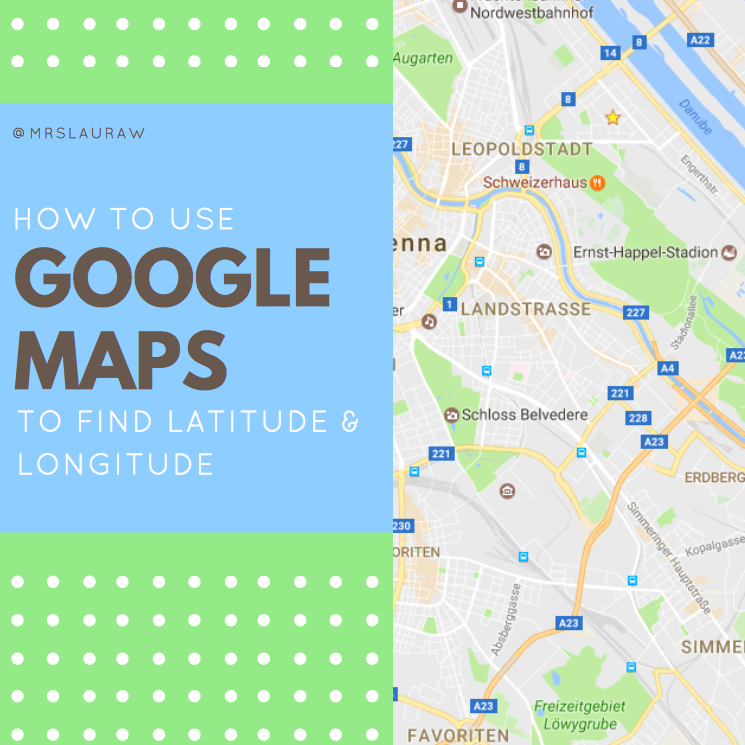 As an Individual and Societies teacher for the MYP, I teach an integrated course of humanities subjects focusing on History and Geography.
As a history major, the history part has been comfortable (in the sense of comfortable with the content and skills). The geography part on the other hand has required a little more effort. I think the thing I am most surprised about is how much I am enjoying it. The more I read about geography the more I understand why an integrated approach – particularly during the early secondary years – enhances student understanding of both disciplines.
Anywho, the following mini tutorial is apart of a iTunesU course I am making on a study of Europe for Year 6 (the plan is also to develop it further for South America for Year 7). After the Year 6 Rome unit, this is a much more 'geography focused' unit yet we are still building upon skills of document analysis and structuring written responses.
This mini tutorial is about how to use Google Maps to find out the latitude and longitude coordinates for any point on the map – specifically important natural and man-made landmarks throughout Europe. Here is an example of the Eiffel Tower.
We simply searched with Google Maps "Eiffel Tower" and this is the page we came to.
Right click on the exact location on the map and there is a drop down menu. Select "What's here?"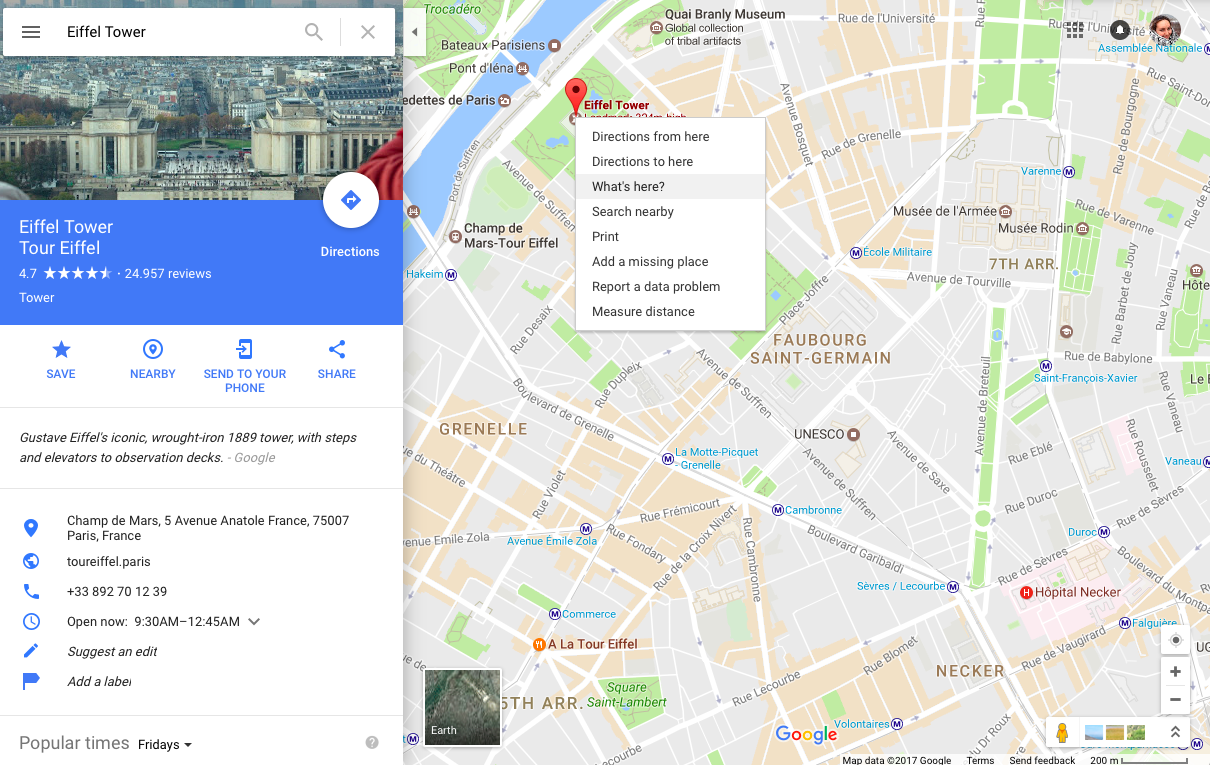 3. The drop down will disappear and a small window at the bottom of the screen will appear.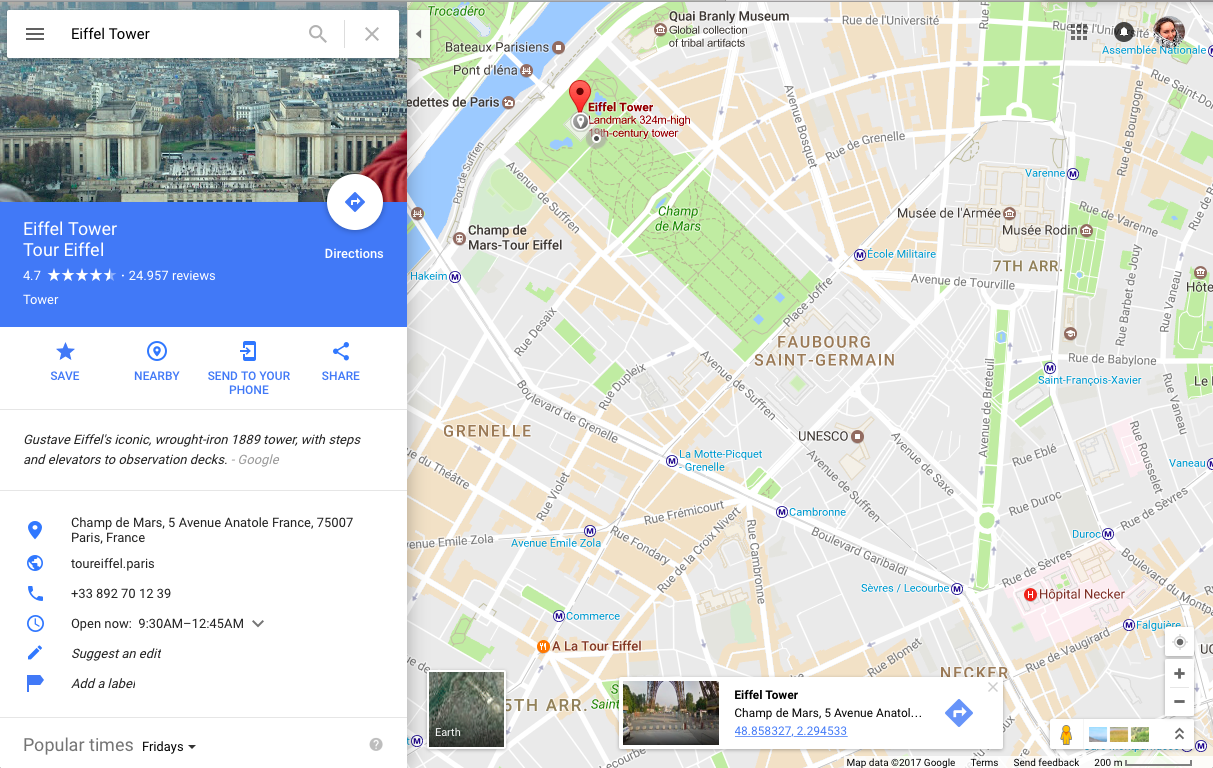 It has the title of the landmark, the address, and then two long numbers – these are the latitude and longitude decimal coordinates.
So the Eiffel Tower is "48.858410, 2.294449". These are decimal coordinates
4. To convert this to degrees: copy and paste the decimal coordinates back into the Google Maps search and this window will come up.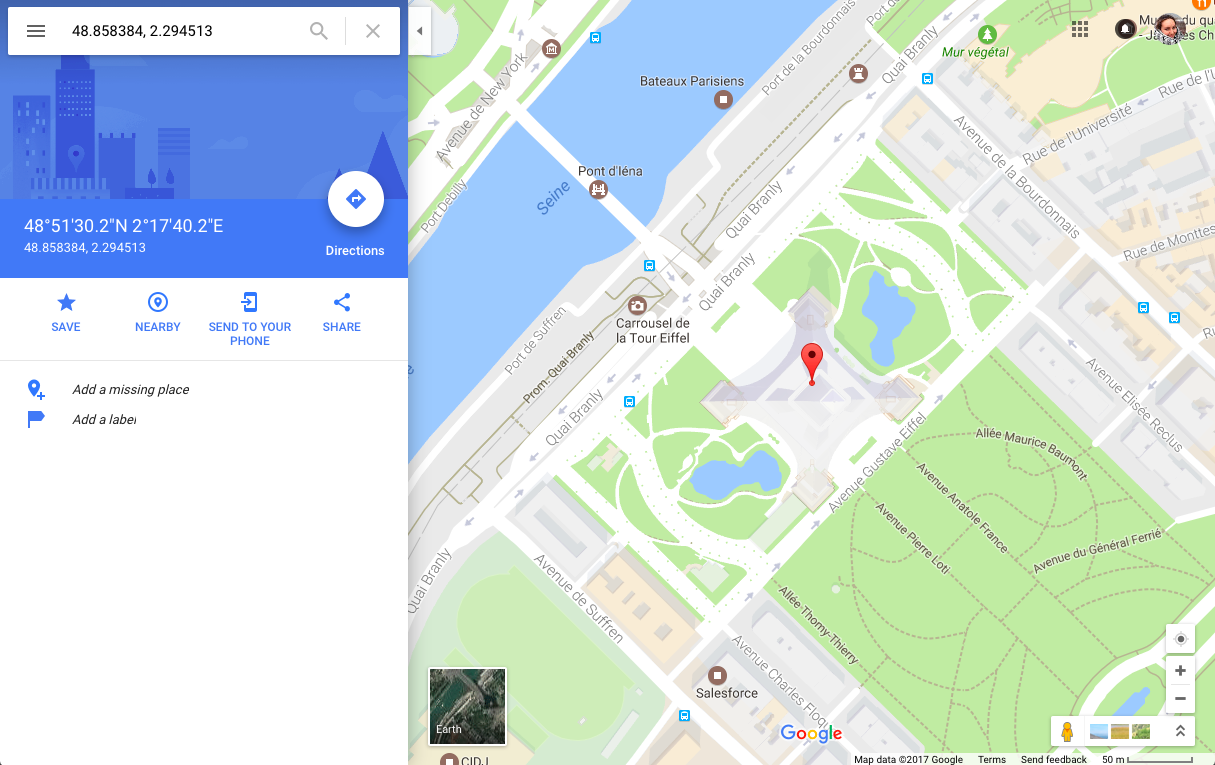 This converts the decimal coordinates into degrees.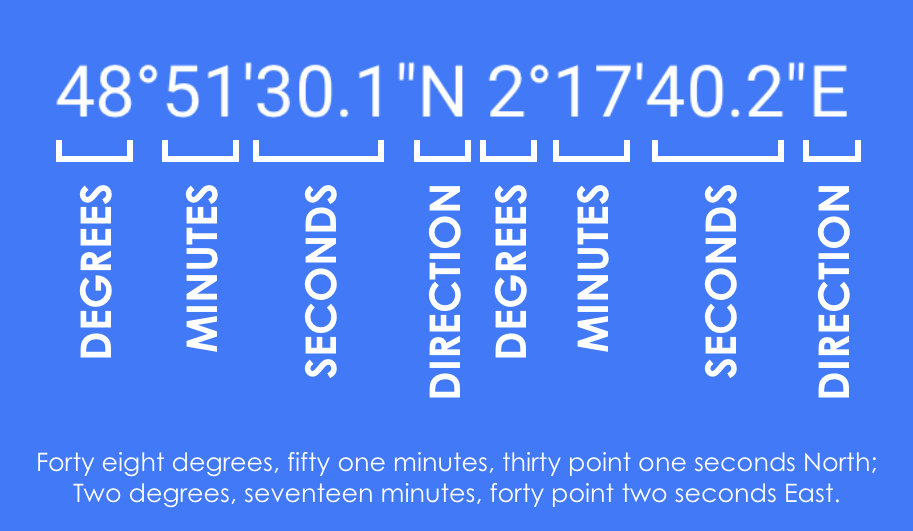 Hope this is useful. Look forward to sharing more of my Geography work soon 🙂